I had fun writing this blog for SheDoesTheCity.com
Having sex and being a fully realized and confident fat woman who is comfortable talking about sex is still way too rare. My dream is that each one of you who reads this is one already or is on your way. Life is way too short to deny this part of our being!
Read the whole article here on SheDoesTheCity Website :  Fat & Sexy : A Curvy Woman's Guide to Getting It On here.
I would love to see your comments here about how you got to where you are and what has helped you the most to become a more confident lover and a more sexually satisfied person?
Hugs, Chrystal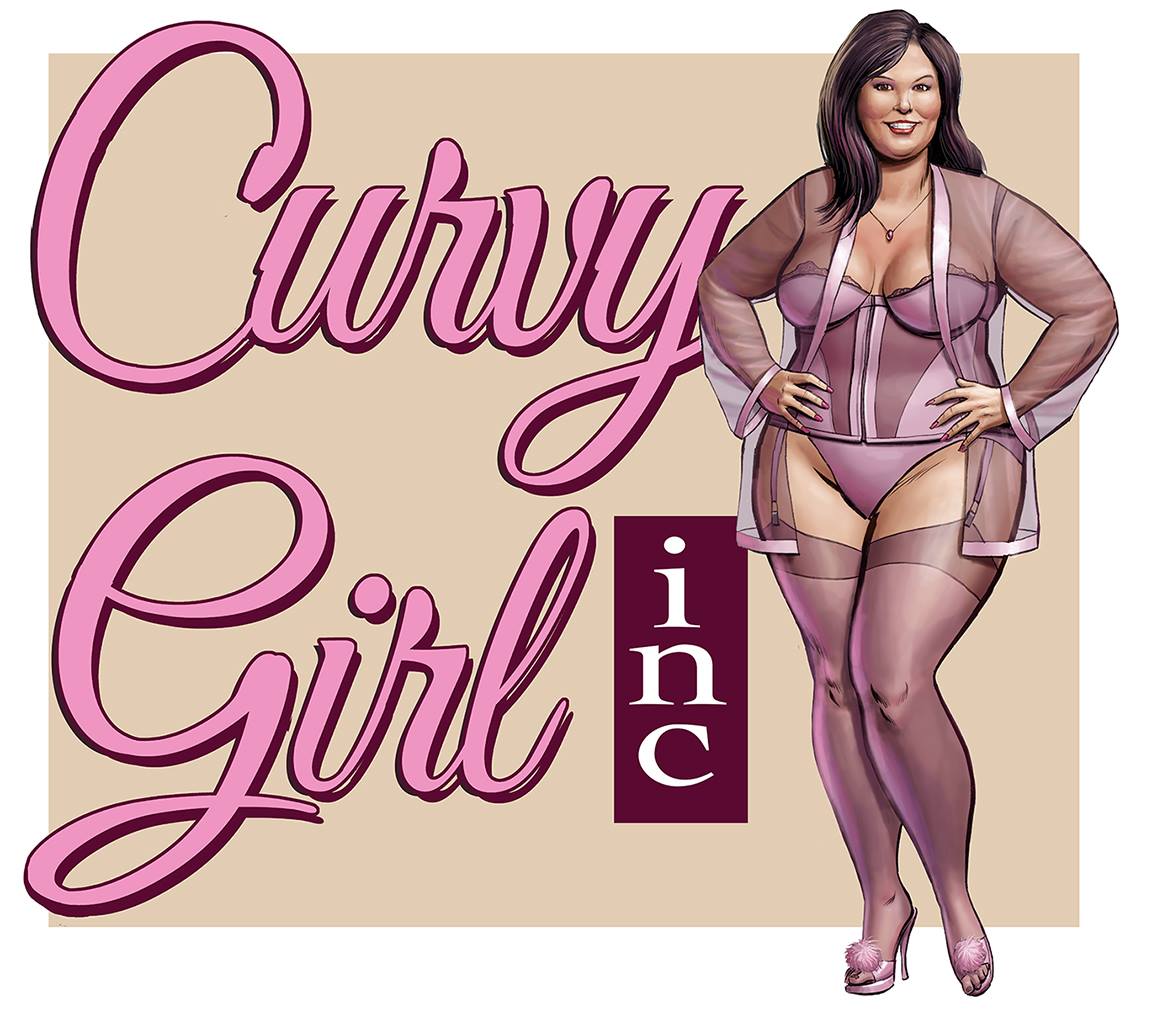 Comments
comments