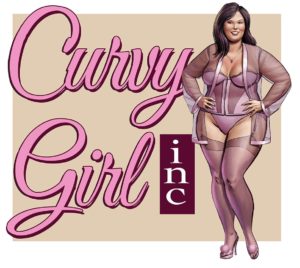 Check it out!  It is so fast, crisp, clean and easy to use!
Curvy Girl Shopping Site Link Here! 
USE THE CODE CELEBRATE for 25% off through this Saturday night at midnight (Nov. 4th)
Pacific!
Have fun. Take it for a spin!
And, remember, we do ship all over the world, too.
Are you a member of our community?   www.Facebook.com/CurvyGirlInc  there are over
450,000 of us there!
And, you can find us on Instagram, too.   http://instagram.com/CurvyGirlLingerie
SO EXCITED!  Tell us what you think!


Comments
comments