Curvy Girl Lingerie Store
Nov. 4, 2016  We have NEW HOURS.
Mon – 3pm to 7pm (Notice we open at 3)
Tue – Wed: 12 – 7 PM PT
Thur – Fri: 12 – 8 PM PT
Sat: 12 – 6 PM PT
Sun Closed
We moved to a bigger, brighter location just down the street from our original location. We are just 1.3 miles from our original store and we are still on Meridian Ave. Our telephone number stayed the same.
Address: 2990 Meridian Ave., San Jose, CA 95124
Phone: 408-264-4227
Lingerie for curvy, thick, fat, voluptuous, phat, plus size, full figured and FABULOUSLY sexy women in Willow Glen in San Jose. Sizes 1x to 6x. Bustiers and corsets, too, starting at size 38 up to size 50. Our sizes start at about a 14 up to a size 28.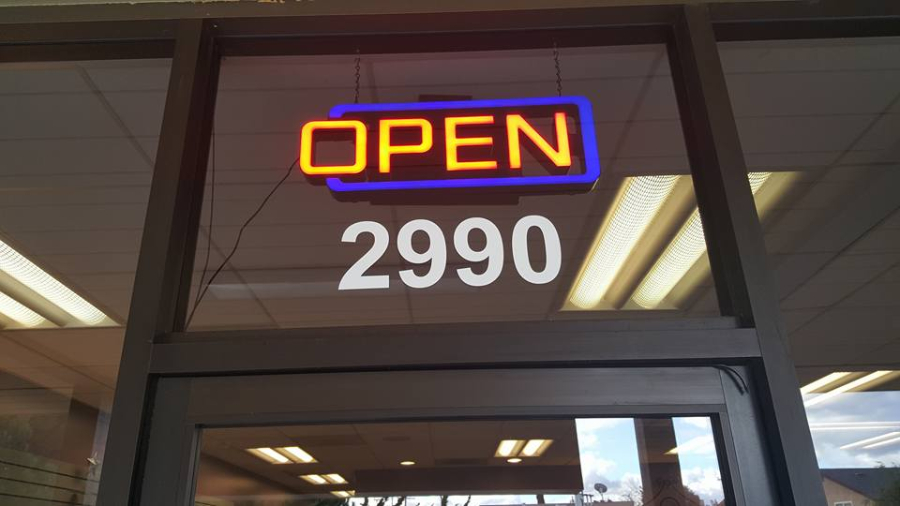 Our shopping center includes Ciao Bella and Bridge Wireless. Right next door to the Valero gas station.