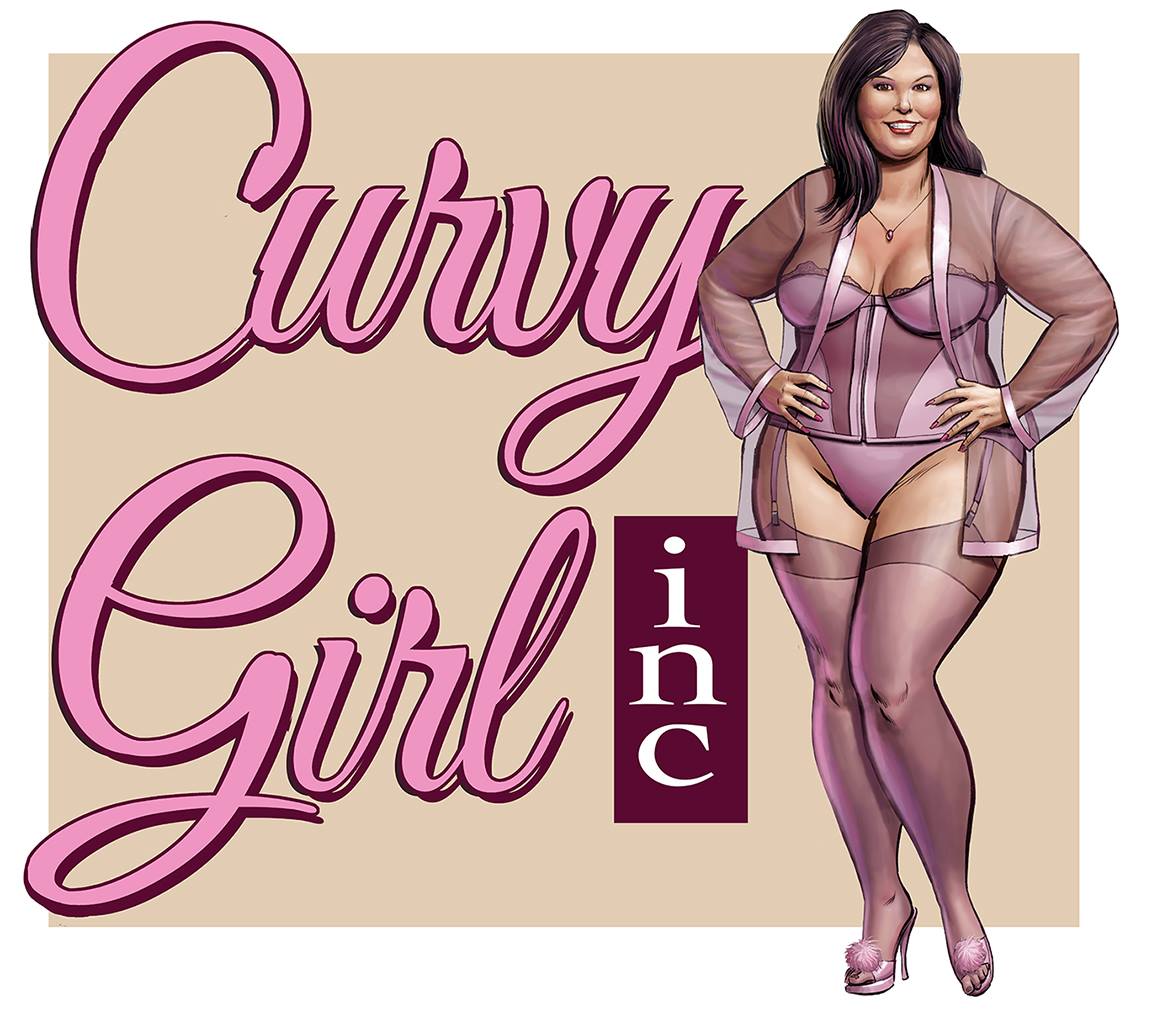 Hey there,
Just a heads up for your Curvy self.  We have added back some Monday evening hours. Now our hours are as follows:
Monday    3pm to 7pm
Tuesday   12pm to 7pm
Wednesday 12pm to 7pm
Thursday 12pm to 8pm
Friday  12pm to 8pm
Saturday 12pm to 6 pm
Sunday CLOSED
We want to be sure we're here for you during the holidays.  And, any time you are heading to Curvy Girl and are running late, give us a call at 408-264-4227 and we can let you know if we can stay a little late that night.
Ok, let's do this!
Do you follow us on Instagram ?  That is where we debut our new stuff.  Curvy Girl on Instagram and you can also find us on Facebook     www.Facebook.com/CurvyGirlInc


Comments
comments