Can you believe it's been a YEAR since our very first "Regular Woman in Lingerie" campaign? Please click over and see my beautiful friend and customer who started our "regular woman" campaign last year. (I will warn you about reading the comments. Some of them are less then helpful. This campaign showing fat, thick, curvy bodies in lingerie brought out all kinds of shamers and haters last year. It was quite the challenge keeping up with the haters. So be warned if you go over to the original blog.)
Now see this image here on this blog? That is me. YES, it's your fearless leader in lingerie. I have had these for a few years and have sworn no less than 100 times that I would NEVER share these pics, but here I am, sharing away. I am just super modest (publicly, anyway) and I decided that his one is tasteful enough to share. I want to show my solidarity with all of you by stepping WAY outside of my comfort zone here. (And, yes, this is photoshopped and professional picture. It's all I got that I can share publicly, anyway.)  Hi Mom. Hi Dad.  🙂
This is the beautiful woman that started it all last year.  Ms. Pink Panties and Bra had this idea to show the other women on our page what "regular women" look like … scars, stretch marks, dimples and all.  (And, who can't relate to blemishes, scars, and stretch marks? Pretty much every single human on the planet has some kind of scars, blemishes and other "imperfections" on their body. My gorgeous friend here in the pink bra and panties thought it would be helpful and create empathy if other women –  who are at home on their own computers on their own Facebook –  to see what a "regular woman" looks like. How often do we see bodies that have blemishes on them in the media? Like never, although the tide is changing little by little.
Now, before we all get into a HUGE debate about "regular women" and the semantics police start bombarding us with comments about the word "regular" let me just tell you what we mean by "regular."  To Ms. Pink Panties and Bra and me, it means someone who is NOT a professional model.  Just a regular ol' person. Professional models have the benefit of a spray tan or air brushed body paint to blend out the scars and blemishes. Professional models have professional photographer and someone doing the lighting. Us "regular women" do not have any of that. That's all we mean.
If you know my Boutique and me at all, you know we DEMAND that everyone who participates in the dialogue we have going on social media and our blog recognize that ALL women are REAL women.  And, at Curvy Girl, we believe SEXY is for EVERY BODY. All bodies are perfect and beautiful and capable of so much pleasure. We do not allow any body snarking on any of our sites. No skinny shaming. No fat shaming. Peeps. We are all in this together. I can guarantee you that every woman in our country and most likely everywhere have body images issues. Thin women have them. Fat women have them. It's what makes us all human and all part of the human condition. So be gentle with other people and their bodies, please. We never know what others are suffering from.
You may remember this time last year we got involved in a HUGE media blitz. I was on CNN, the Today Show, Good Morning America, Inside Edition, OMG Insider, The Bethenny Show, The Silicon Valley Business Journal, the Mercury News and so many more.  It was an amazing learning experience.  If you would like to see some of the video footage, please just Google the words "Curvy Girl vs. Fit Mom" and you will see all of the coverage. And, you will see that some of it was pretty ugly.
I am not interested in creating all of that drama again and getting into a discussion about Maria or anything related to that. I just want to invite you to share your pictures with us.  We do our best to create a safe space at our boutique and on our Facebook and Instagram where fat, thick, curvy women can share our struggles and celebrate our bodies.  Simple as that.
Some great things came from all of that media attention last year. So many more of you FOUND Curvy Girl.  This time last year we had 17,000 Fans on Facebook. Now we have over 148,000 Fans on Facebook. JUST WOW!
I do realize that many of you have some seriously hard feelings about Maria and that situation. But, I invite you to extend her a lot of grace. Remember we're all on our own path to body acceptance. We can never know what another person has experienced or what they dealing with when it comes to their own body image. So, I continue to celebrate her successes and her business that brings women and Moms together. That is a cool thing. We may not always agree about everything, but I do love that she creates community for Moms. That is a gift.
Ok, so having said that, please share away.  Let's show the world how us REGULAR WOMEN rock our lingerie. Let's show the world what us NON PROFESSIONAL models look like in our sexy lingerie.
Below are a bunch of images of our Curvy Girl Cover Girls. These beautiful, sassy women are all part of a campaign that I am doing to replace the images of the professional models on my website with images of "regular women" and our local customers.  Aren't they HOTTTT!  If you would like more info about our project or if you can give $5 to help us continue this work, our Go Fund Me is  www.GoFundMe.com/CurvyGirl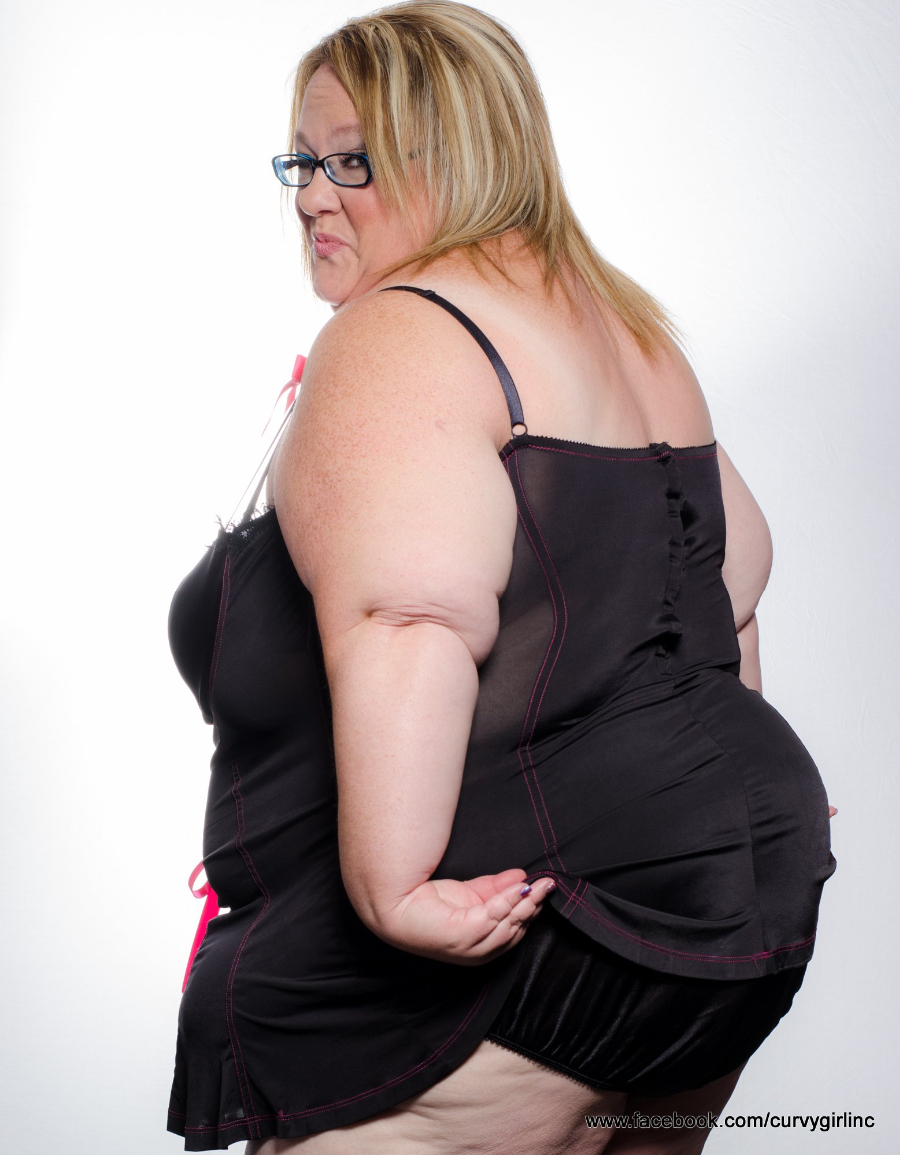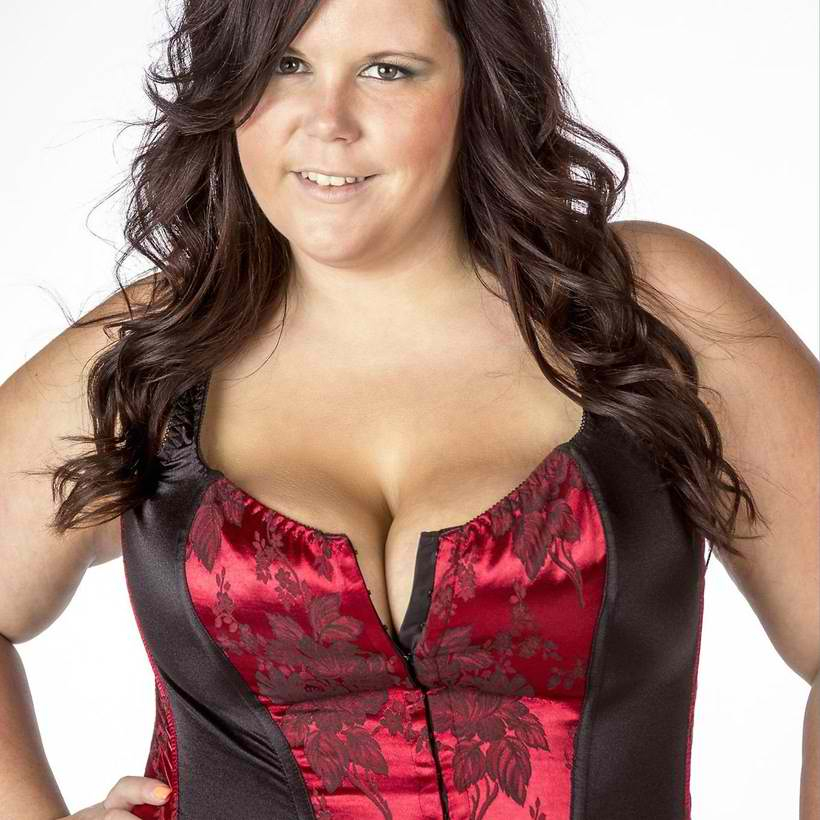 Aren't these models and our customers beautiful!
Sexy is for EVERY BODY!
If you are looking for lingerie in sizes 12 and up, be sure to check our our online store.
here is our ONLINE store and you can see more of our gorgeous models there modeling our lingerie.    http://shop.curvygirlinc.com  and we ship our sexy lingerie all over the world.  WE do have a plus size lingerie boutique in San Jose,CA, too!
Sexy On, Curvy Girl.
xo, Chrystal


Comments
comments