I hope you can join us for our Curvy Girl Flash Mob on Sept. 20th at 6pm. We're having a photo shoot and we want you to print these out and bring them to our Flash Mob. And, if you do not live in San Jose, near our boutique,  print out these OPRAH signs and take a SELFIE with one of the. Post them to our Facebook or our Instagram. Please use the hashtag  #curvygirlchallenge
Don't you think the quintessential Curvy Girl would just adore our store and our PROUD Curvy Girl movement? I do. She is on a lifelong journey to loving her body and so are we, right?
We would love to invite Oprah and her producer Sheri Salata to our store. We can offer her a very private shopping experience – I would close down the entire store if she wanted to come and shop and check us out. Wouldn't you?  :)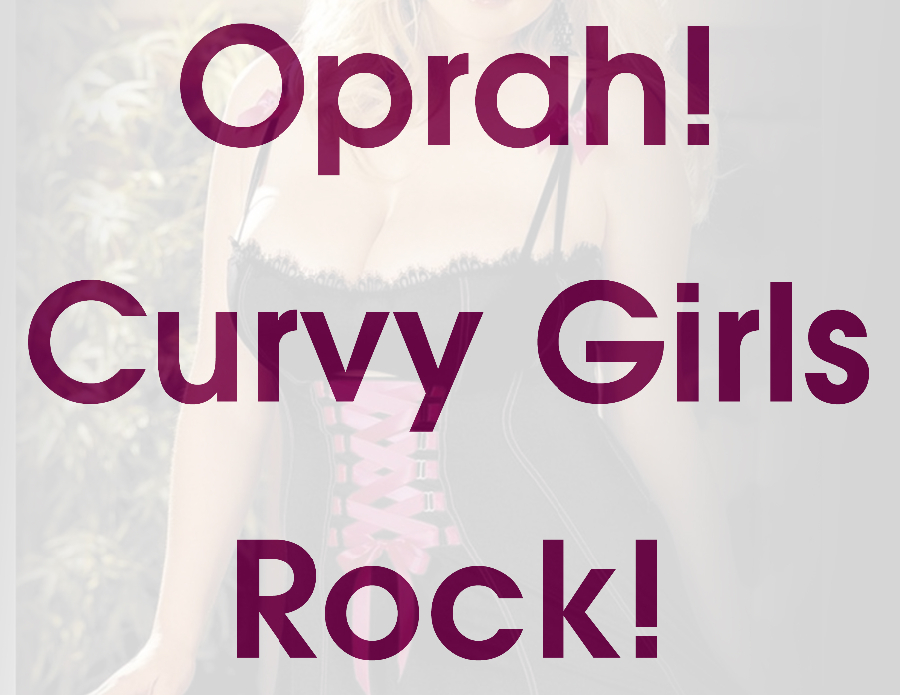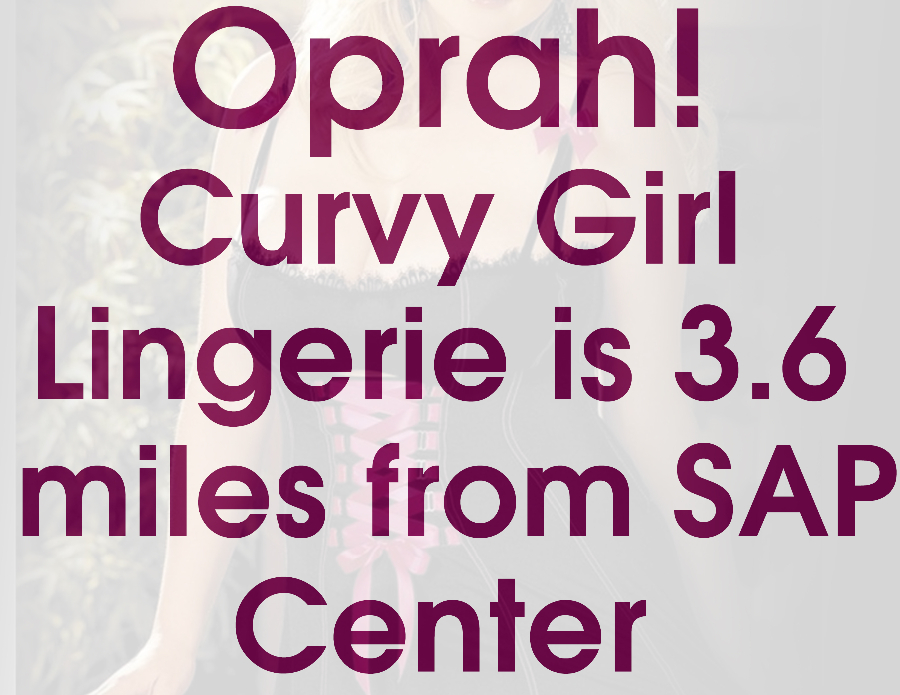 Anyway, join us this Saturday or join us online for the Curvy Girl / Oprah Selfie Challenge! Help us to be "trending" all over Facebook and Instagram this week and all day long on Saturday. Twitter, too. (I am @blissconnection on Twitter.)
Facebook page is   http://www.facebook.com/curvygirlinc and on Instagram we are @curvygirllingerie.
Thanks for all of your support Curvies and the people that love us!
Sincerely, Chrystal
Owner and Resident Curvy Girl